Can't make it into our store? Enjoy these great photos that showcase the level of quality and care we put into each one of our hand-crafted gourmet products!
Making Cupcakes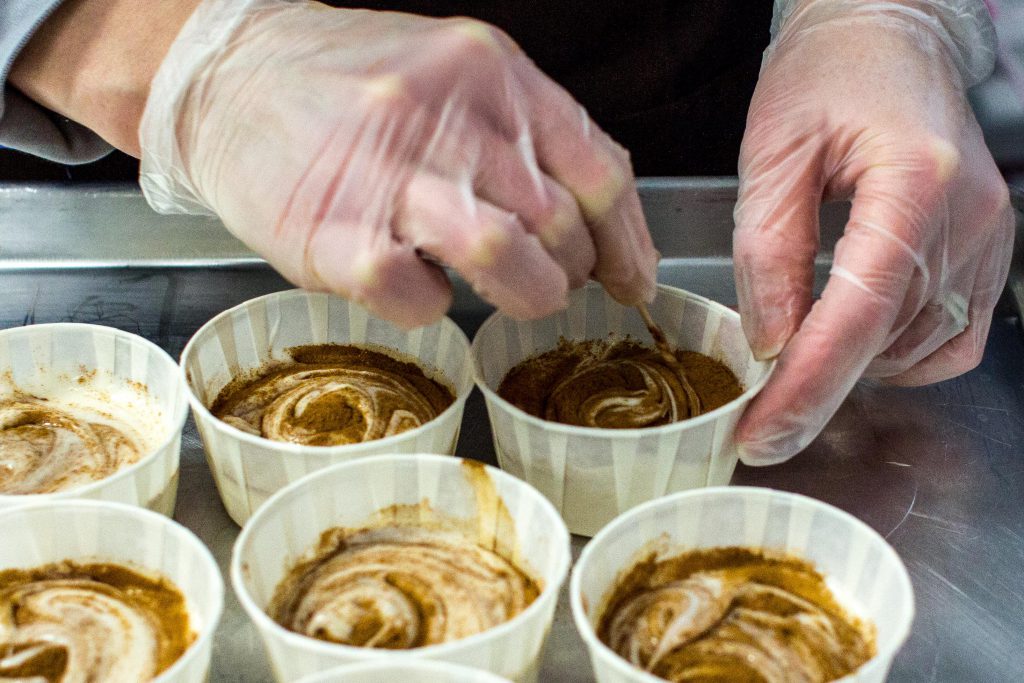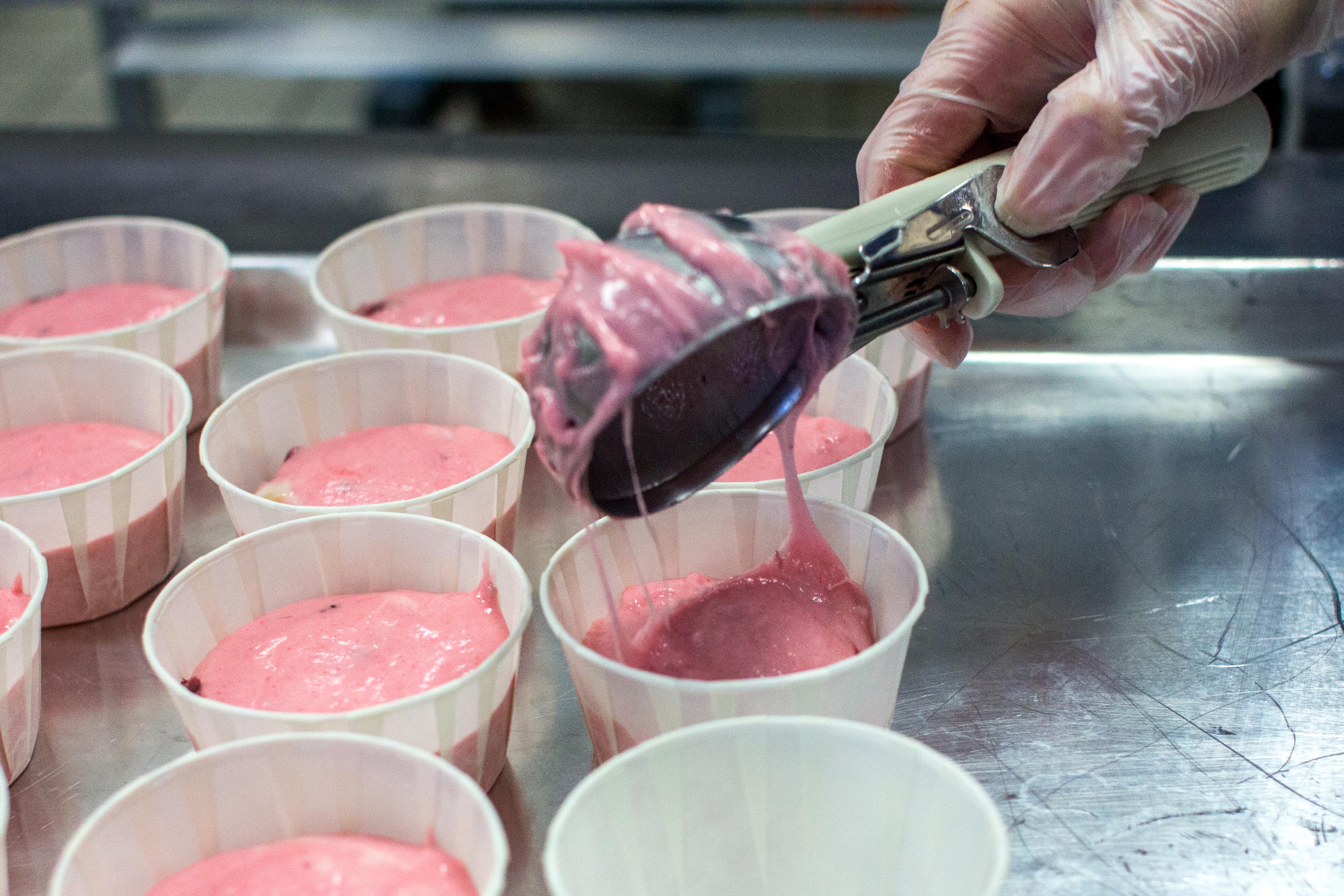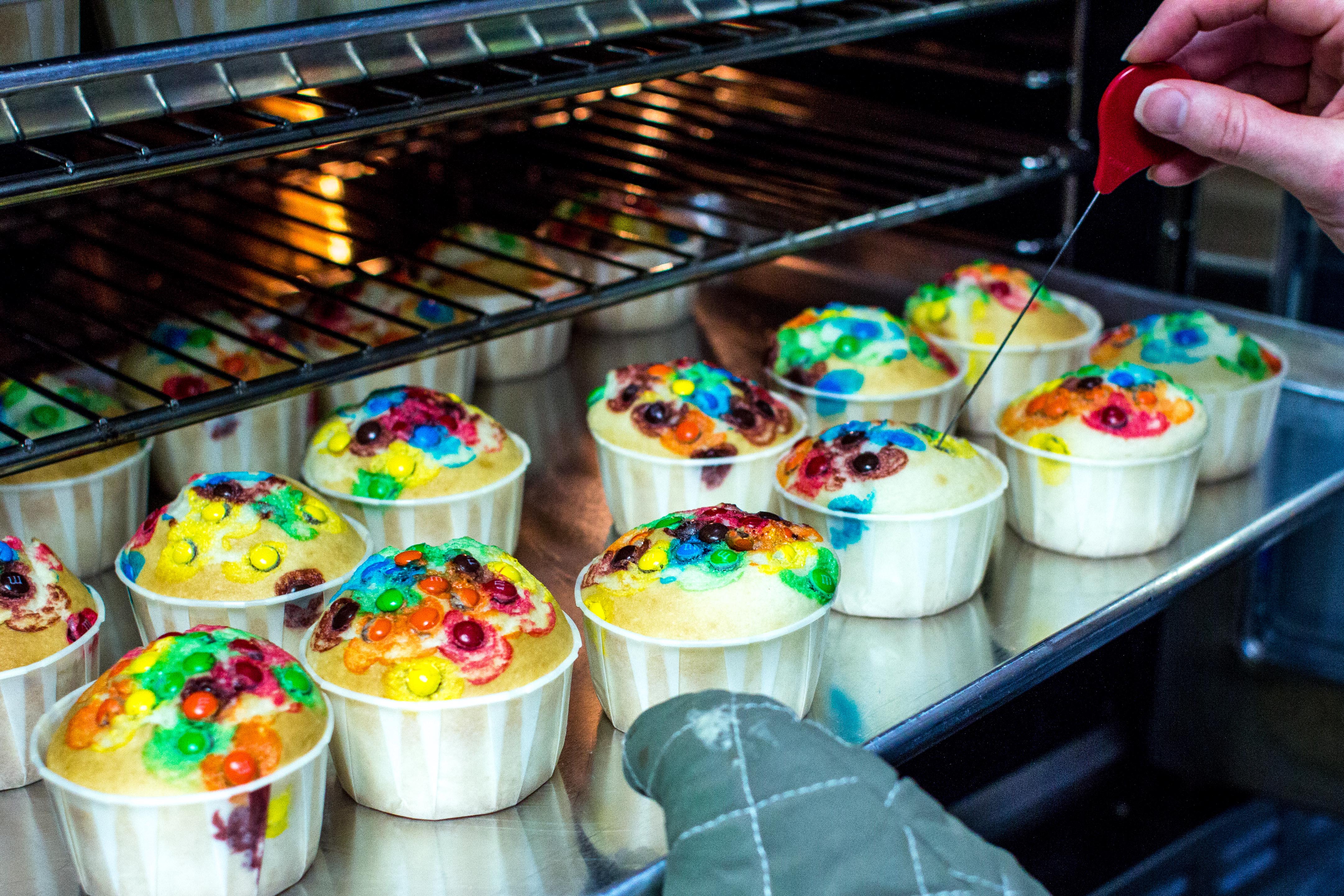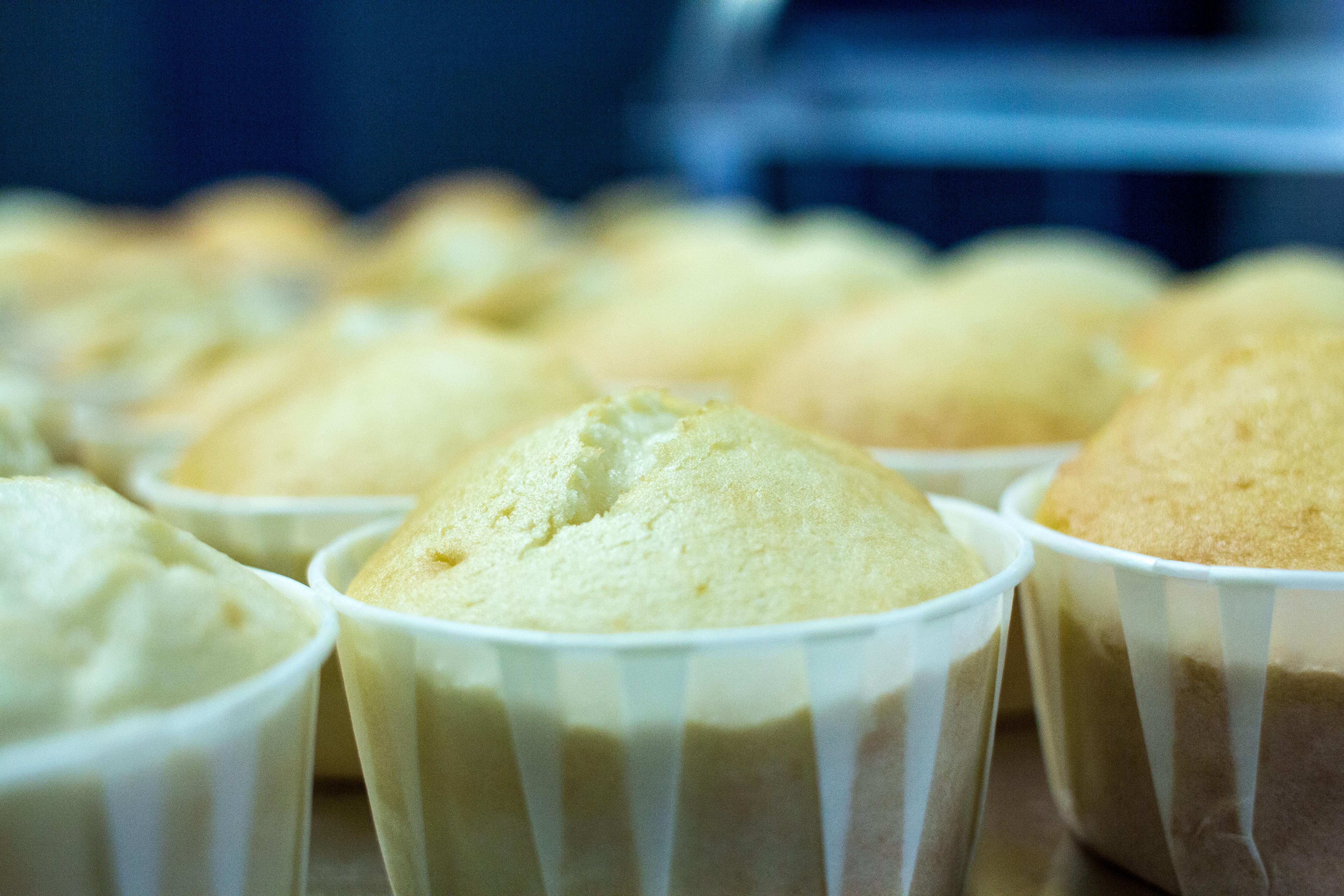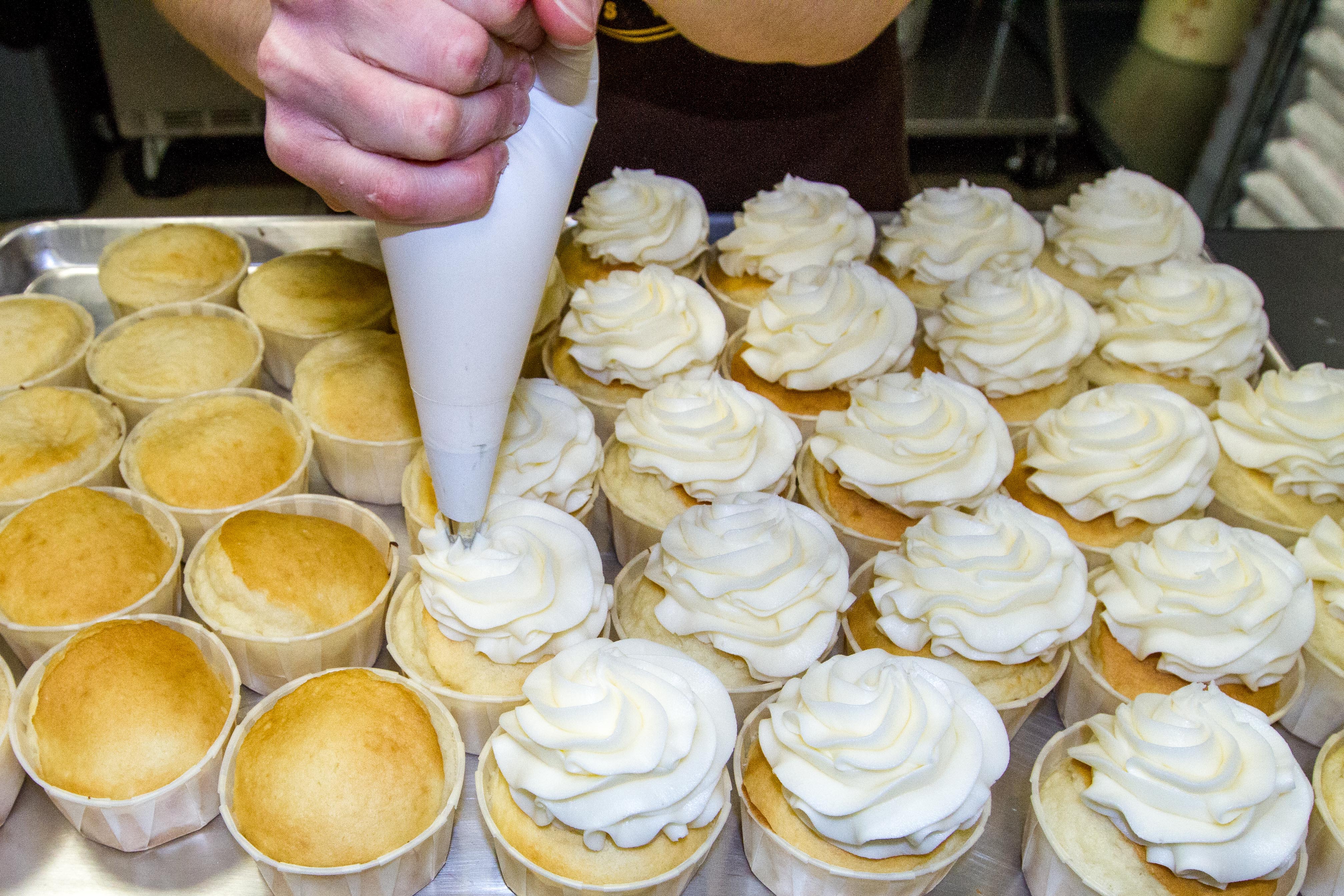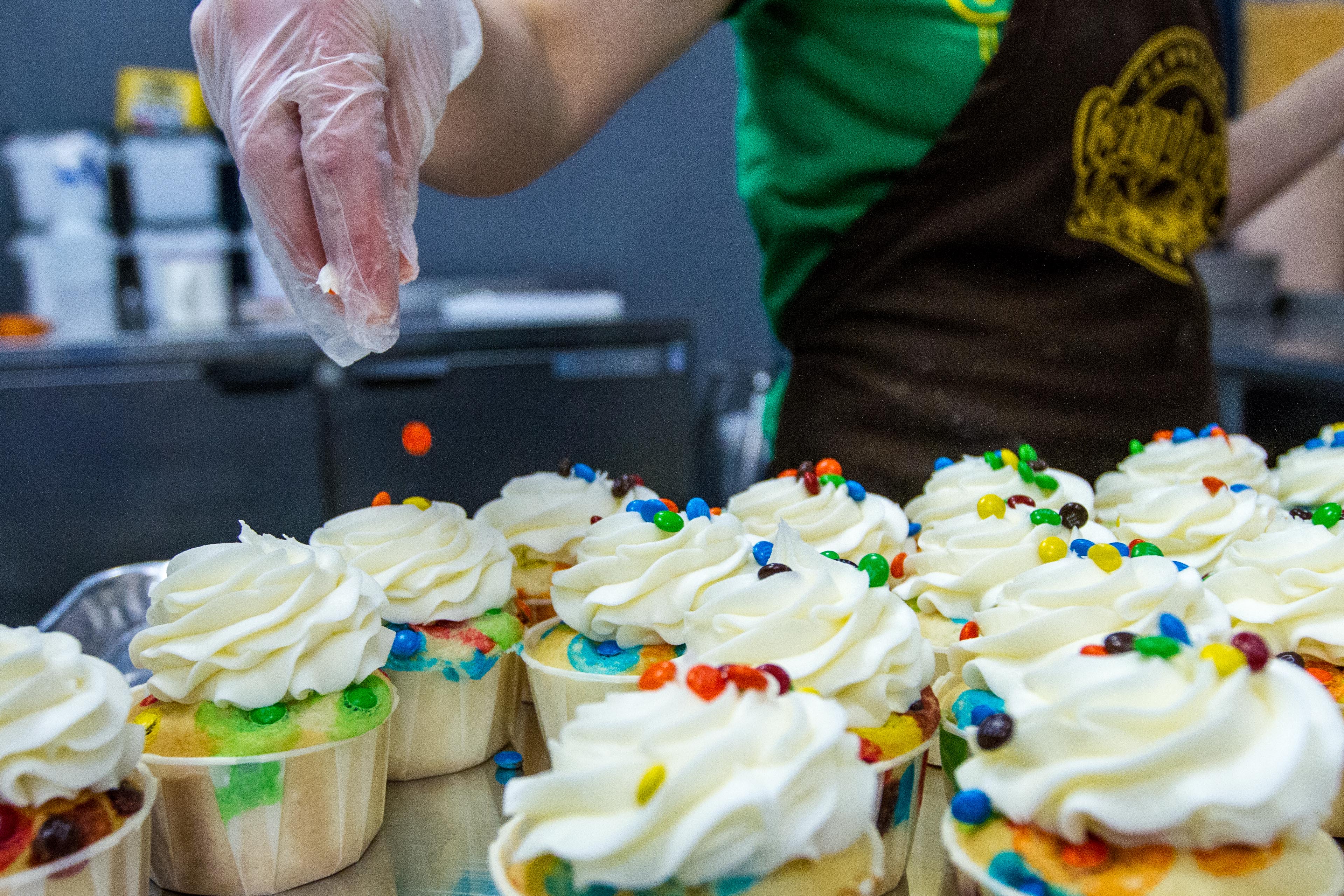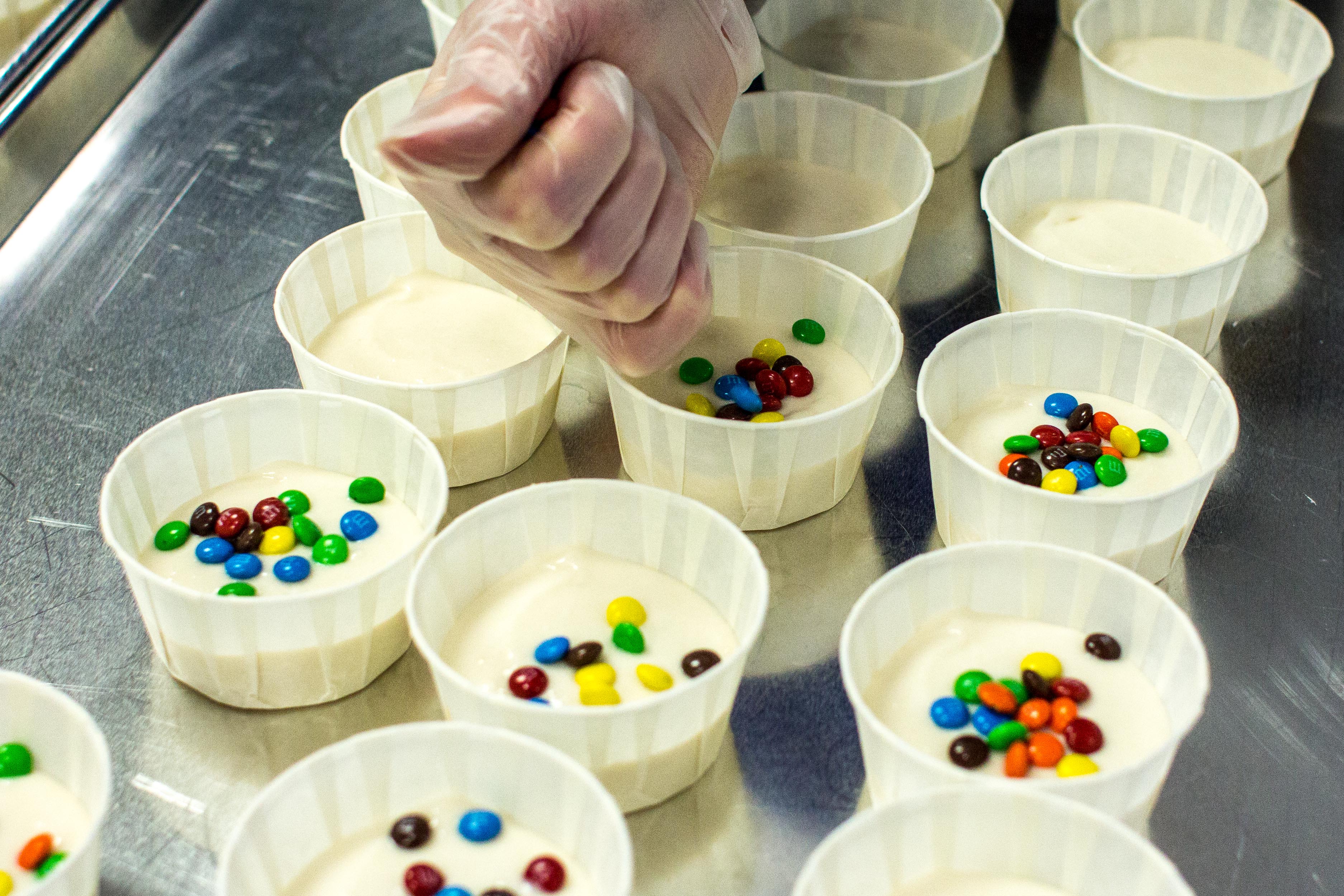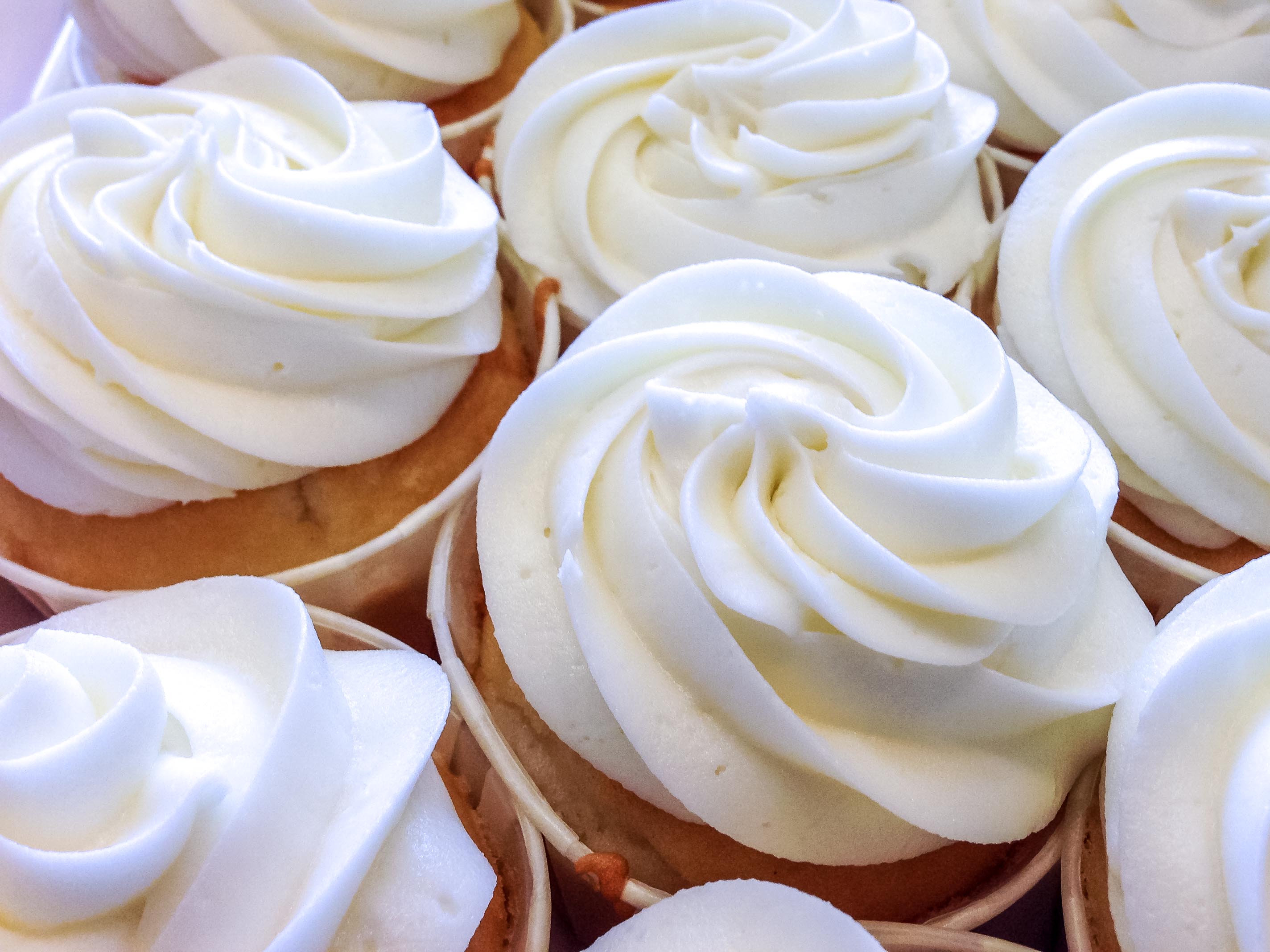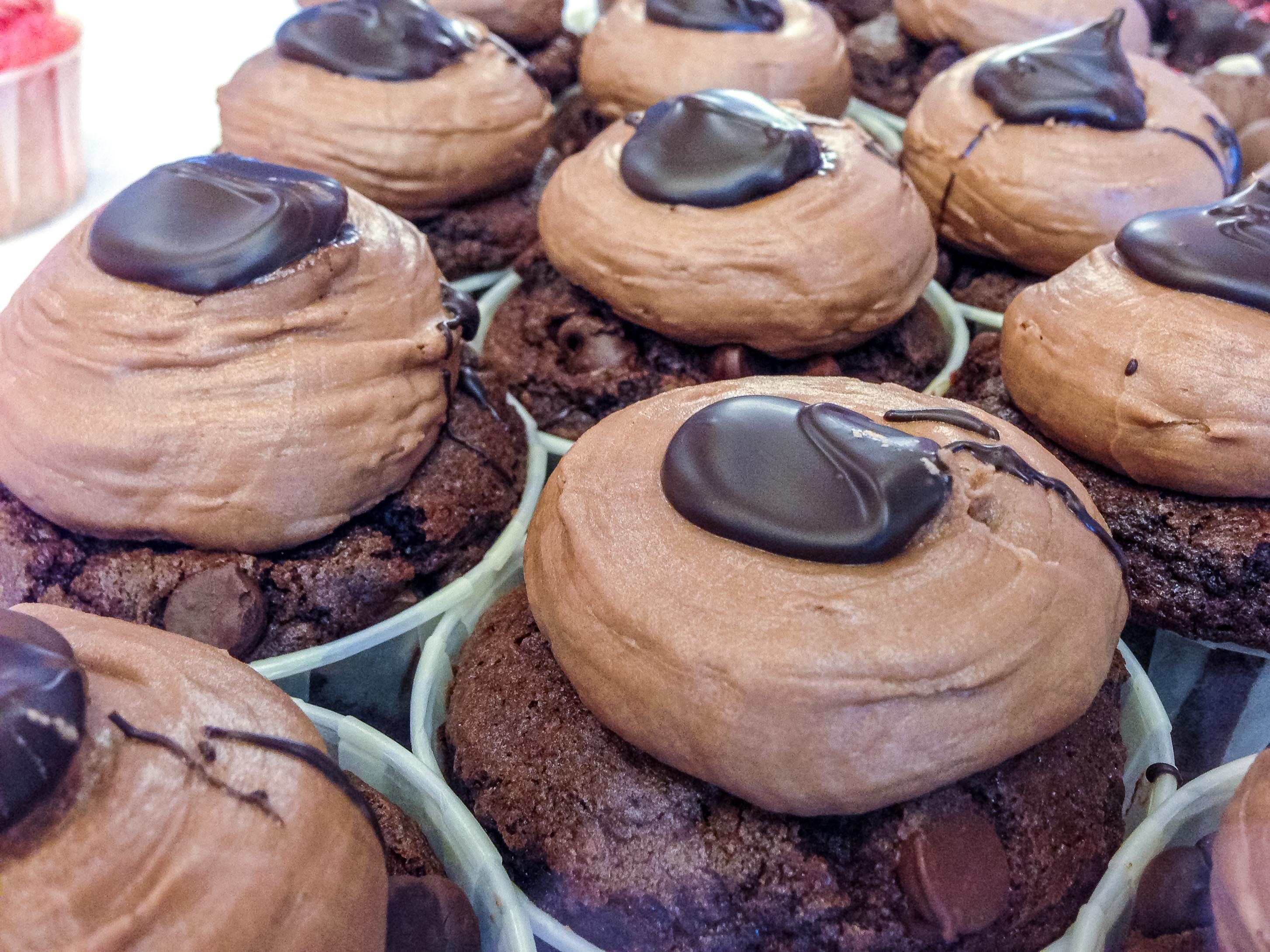 ---
Making Popcorn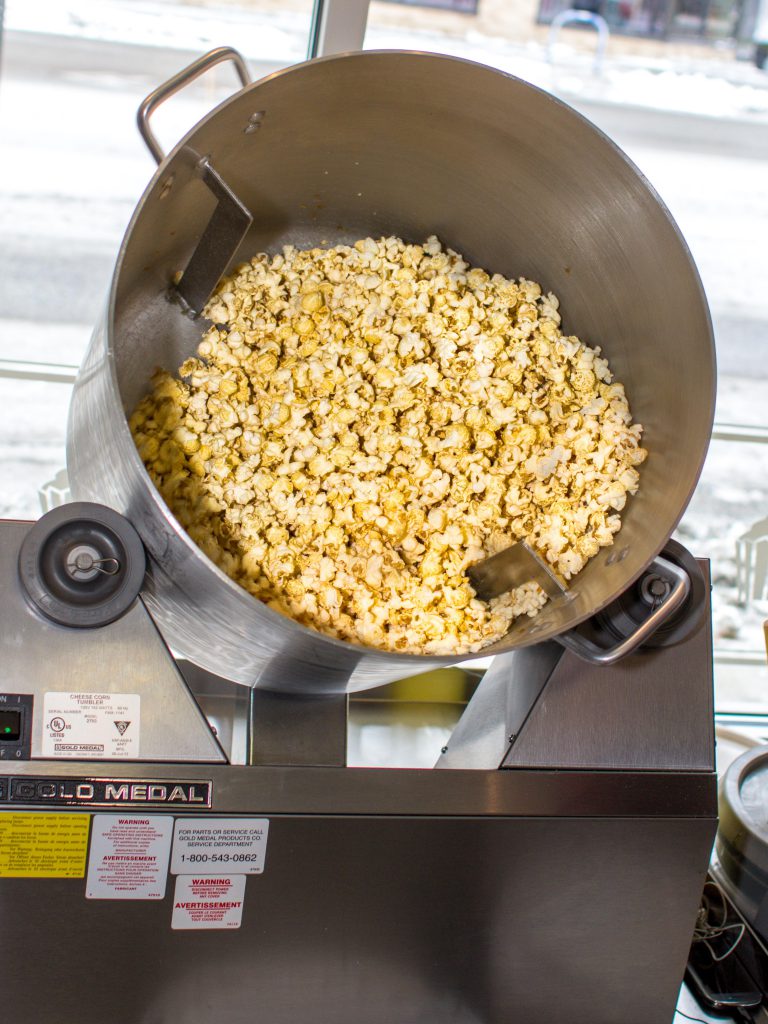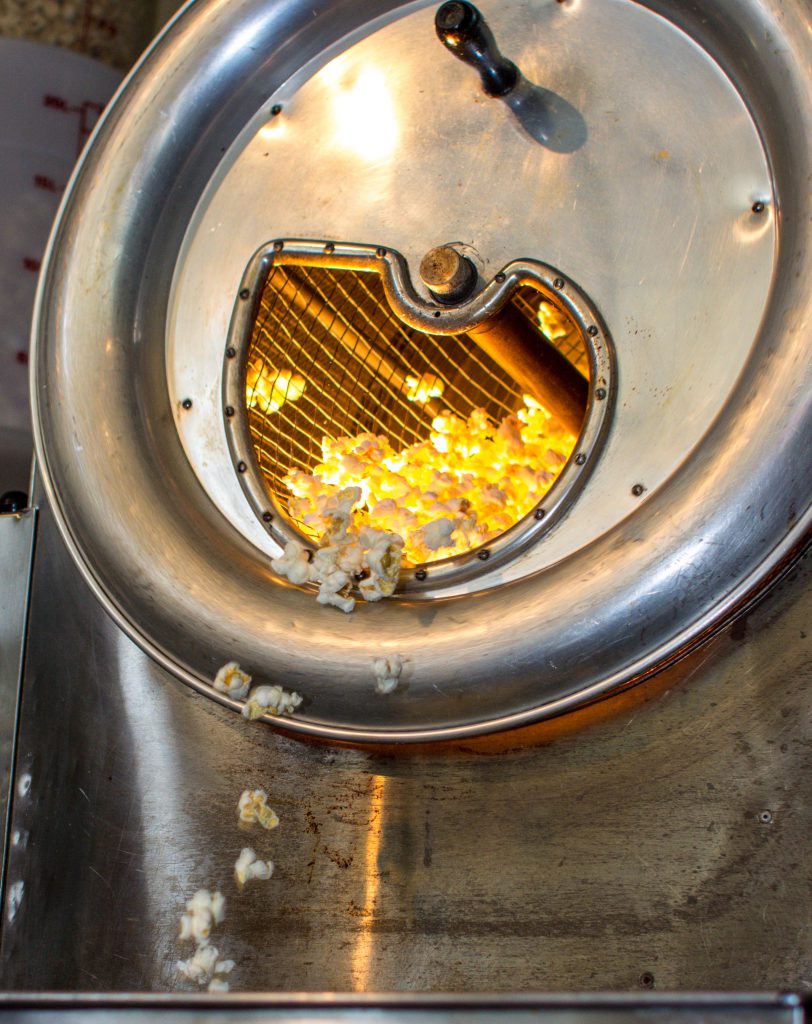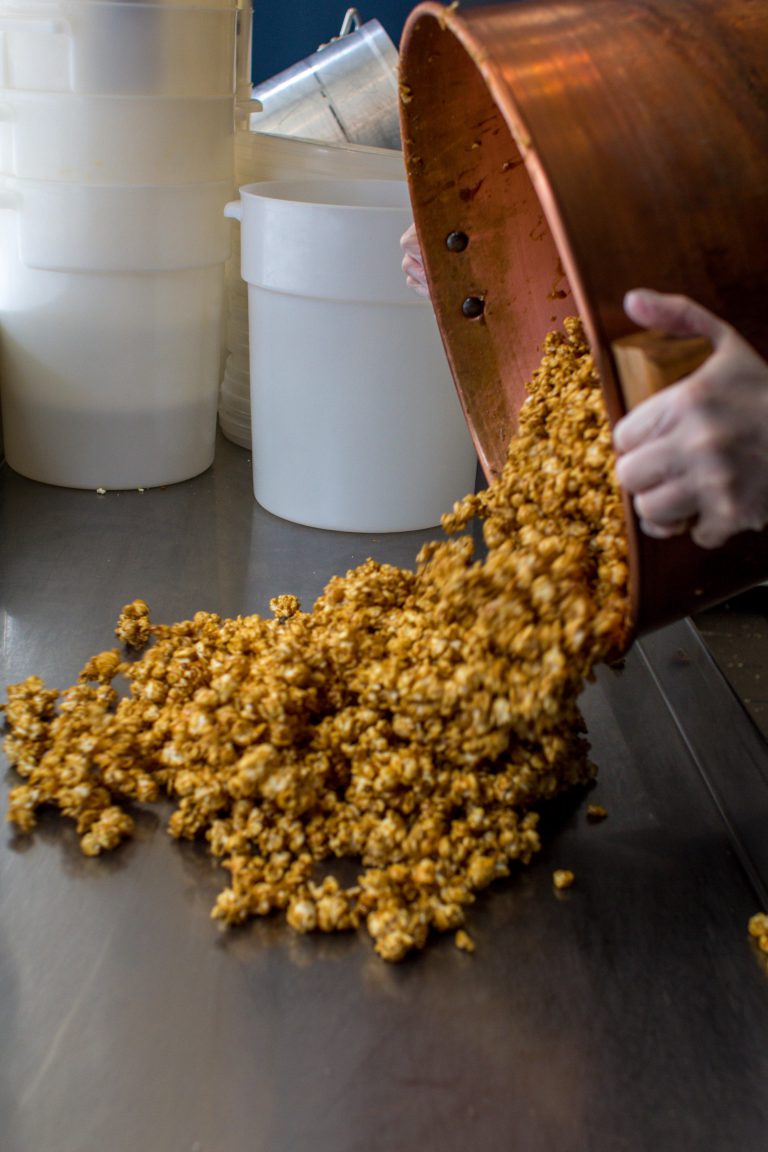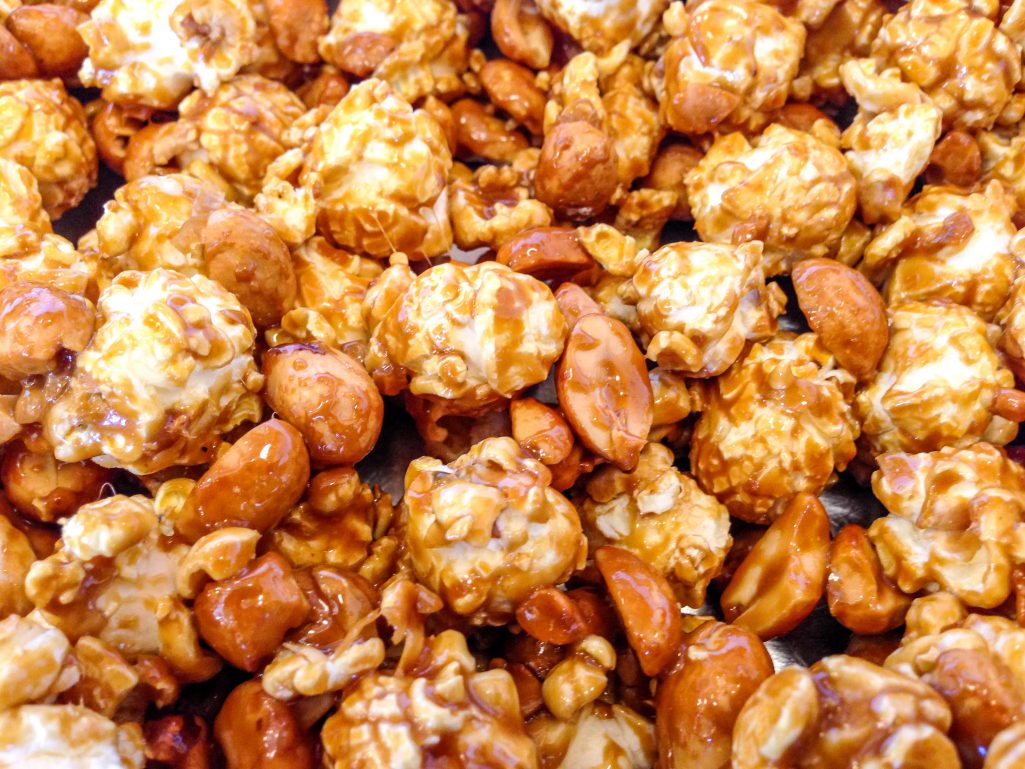 ---
Making Chocolates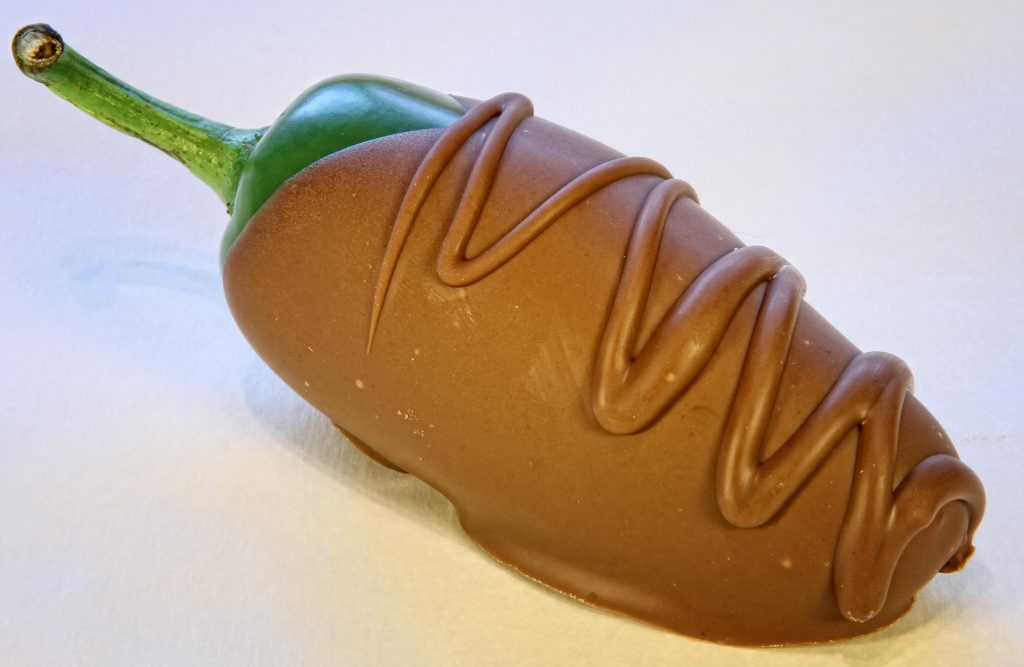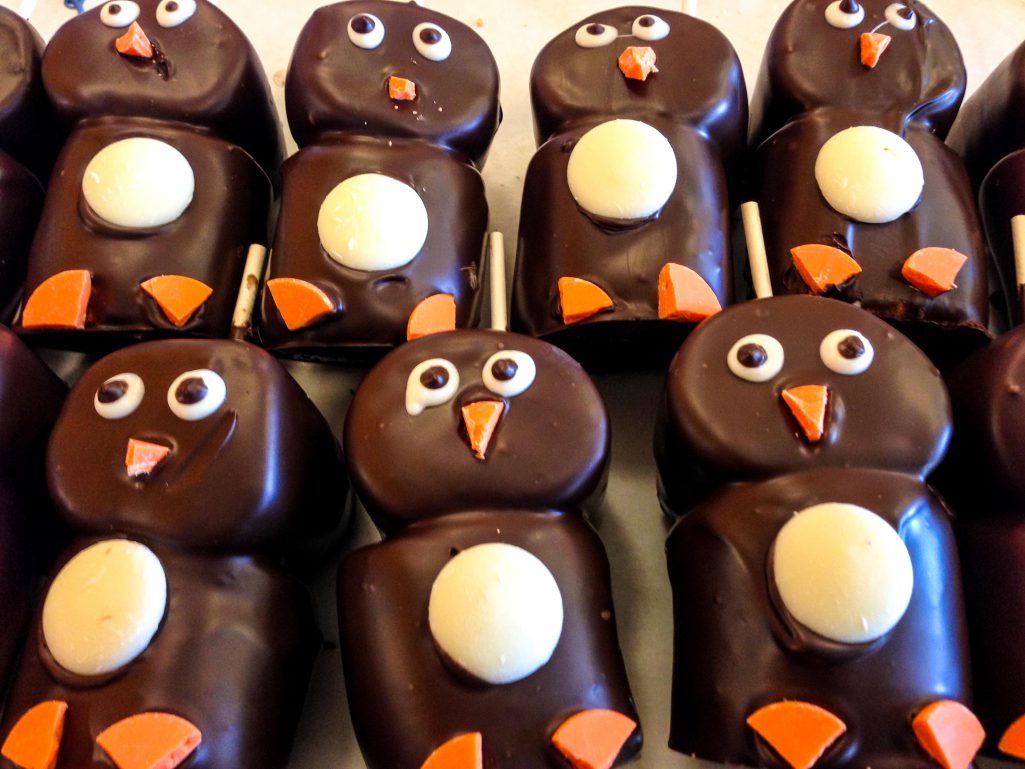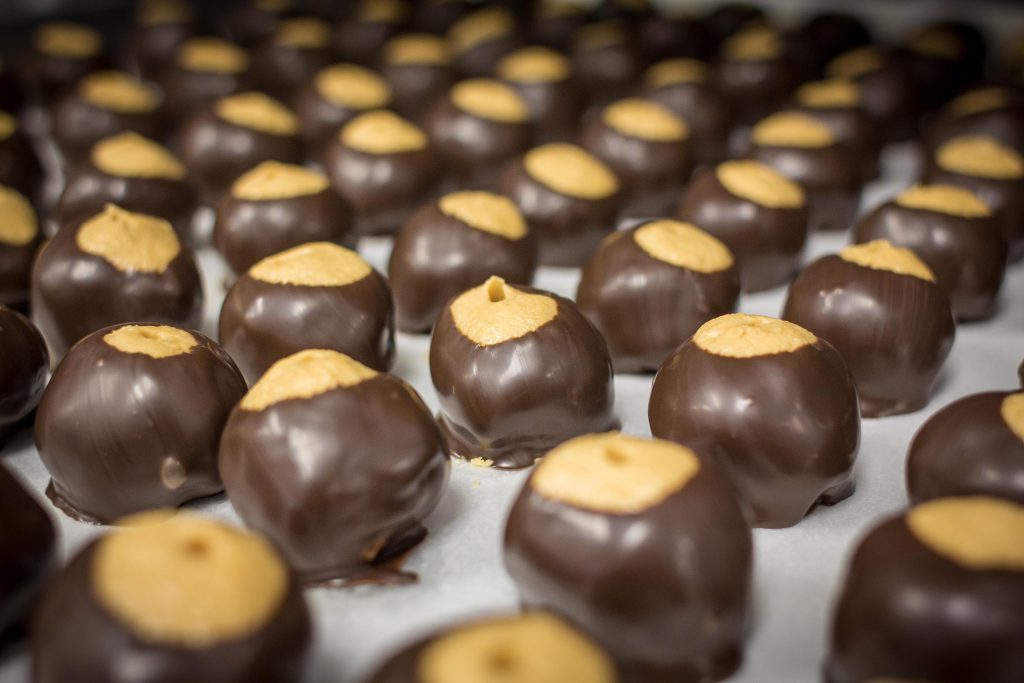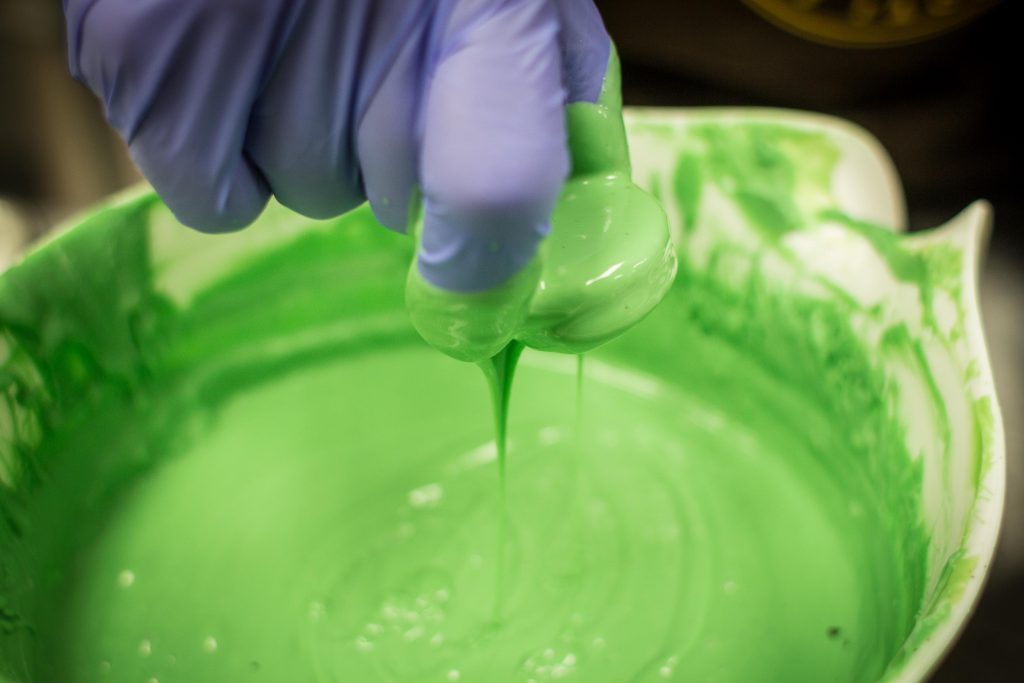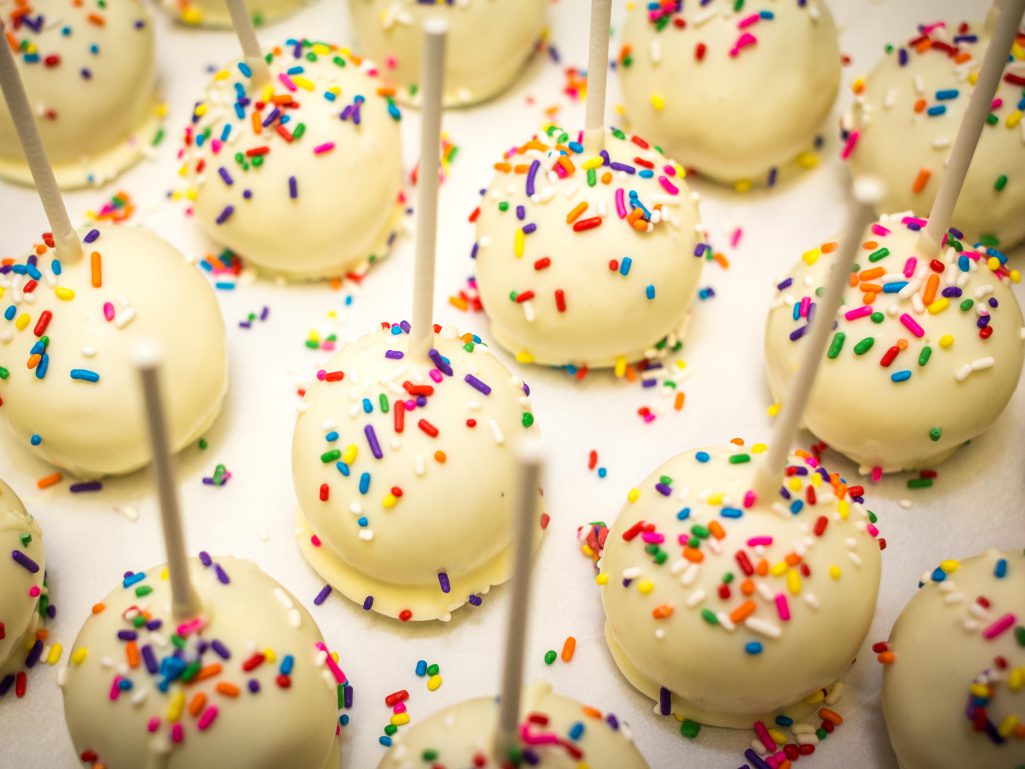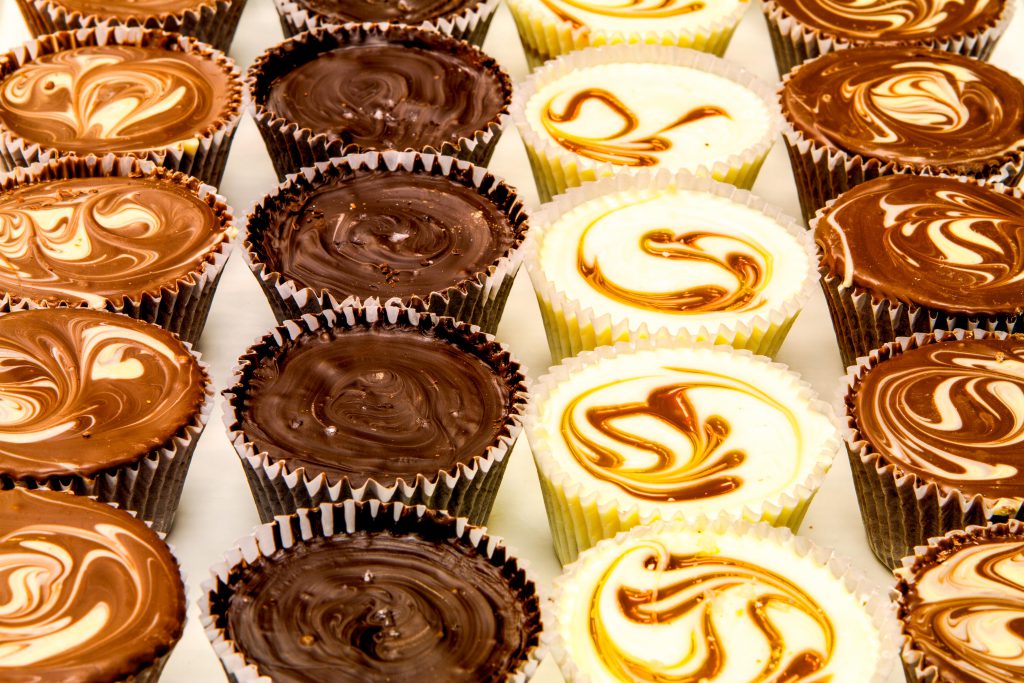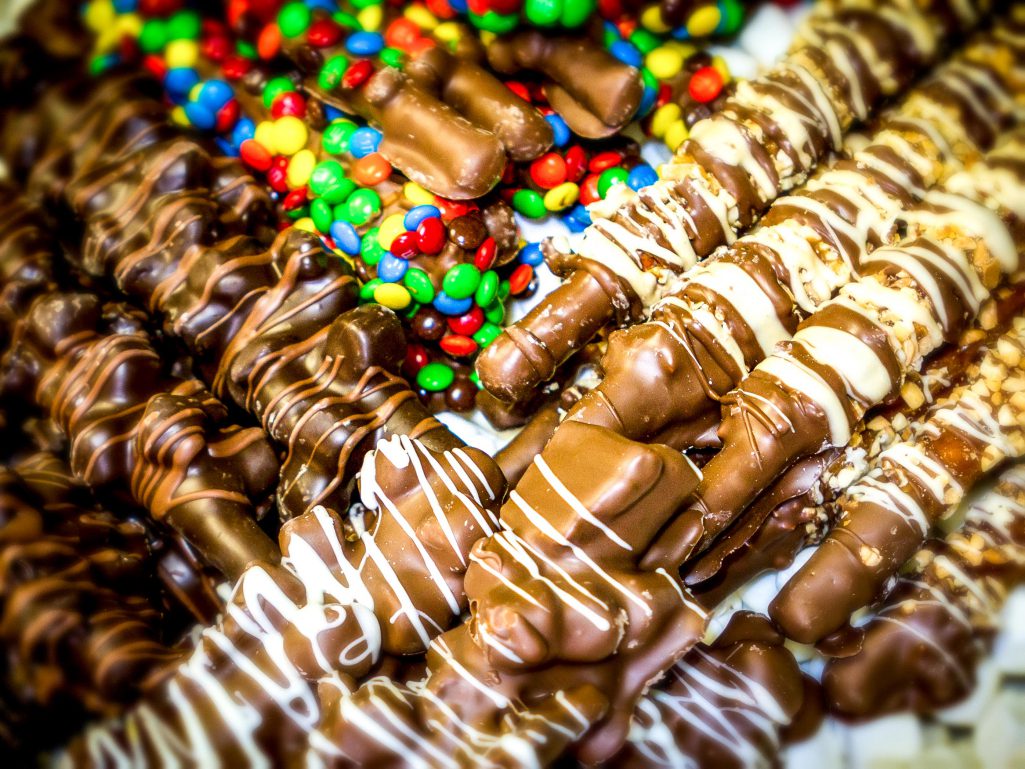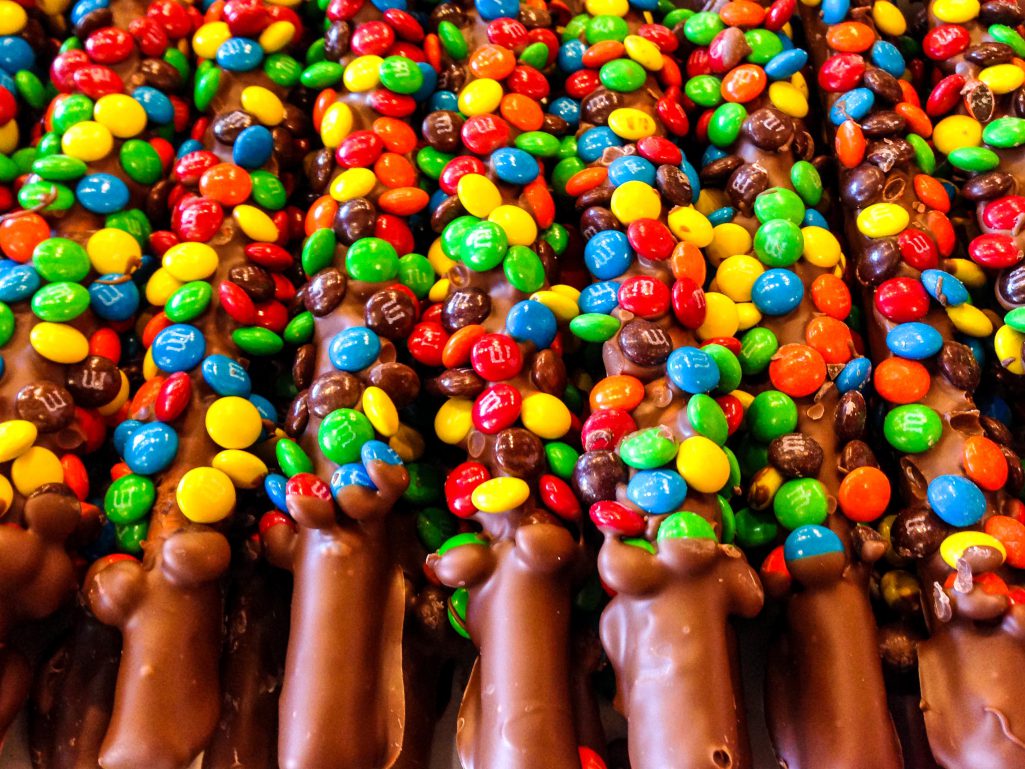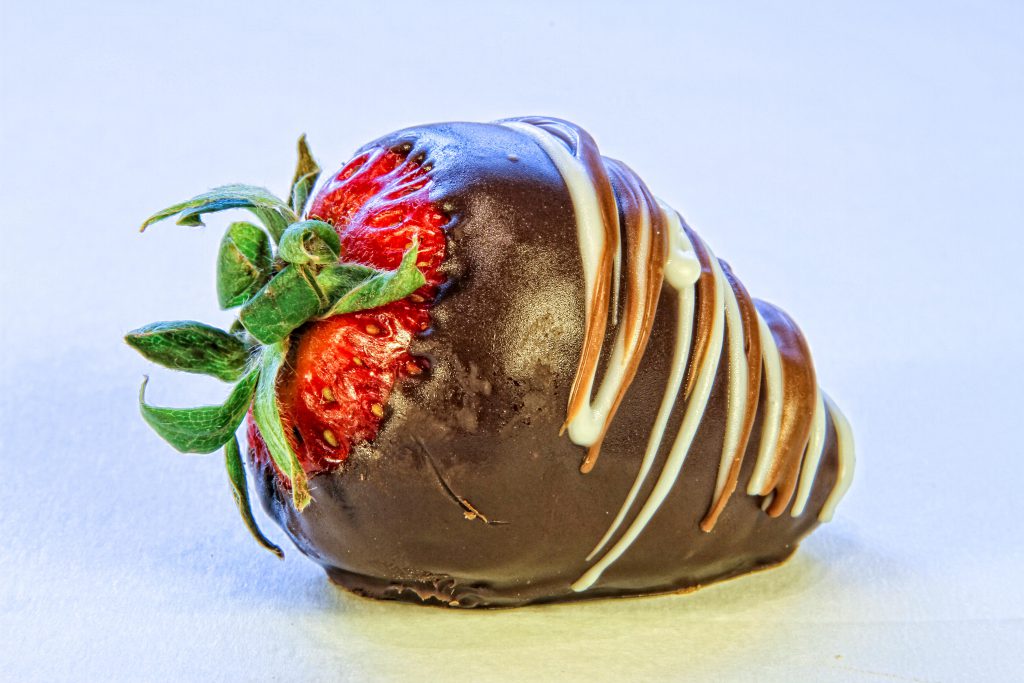 ---
Ready to schedule a tasty tour of Campbell's Sweets Factory?
Give us a call at (216) 965-0451, or for more information, submit an inquiry using the form below.
[gravityform id="3″ title="false" description="false"]