Corporate Gifts Online Ordering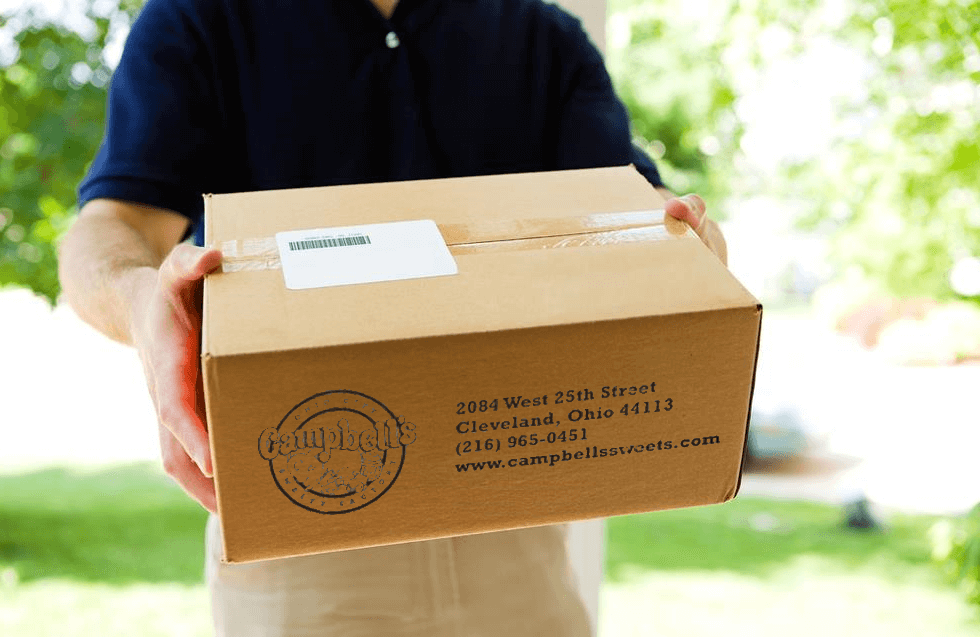 Campbell's gourmet gifts are great for any occasion, and now with our Corporate Gifts Online Ordering, placing your large order is easier than ever! Whether it's 20 or 200 gifts, Campbell's can assist you: we specialize in corporate orders of all sizes and can handle just about any volume of products to meet your holiday & general-gifting needs! Discounts are available for large-quantity orders, and also for ordering ahead of the holiday rush, making us your one-stop shop for Cleveland's favorite gifts!
What is a Corporate Gift Order?
The kind of order you would place using our Corporate Gifts Online Ordering functionality could be defined as any order that has the same (or similar) gifts to be sent to different addresses all at once. For example, if you really like our Gourmet Popcorn Tins, but don't want to use our Online Shop to order because you have 100+ recipients, using our Corporate Gifts Online Ordering will get your order details directly to the Corporate Order experts at Campbell's! Whether you've reviewed our shop (showcasing Cleveland's favorite popcorn) to make your selection in advance, or are completely undecided on the product, we'll work with your needs wherever you're at in the process!
(If you're looking for alternate options not referenced on this page, such as catering for an event with items like our Cupcake Towers or Popcorn Bars, check out our Weddings & Events page; or, if you'd like to place an individual single order for gourmet popcorn gifts, Visit our Shop! For all others interested in Corporate Gift Ordering, please use our contact form below!)

Thanks to our Corporate Gifts Online Ordering functionality, you can review our Gift Recipient List specifications to prepare your list of contacts in advance of placing your order, making the order process super fast and easy. We're able to ship to any size group of recipients, and once you've sent us your list, we can handle the rest from there—from quote to shipping fulfillment! You don't have to worry about product distribution, organizing the shipments, or dealing with the extra stress of product delivery; let us at Campbell's handle that! We make great popcorn and know how to ship it!
Join our growing list of Satisfied Customers
We're among the top stops for Cleveland's greatest gifts, featuring our delicious Gourmet Popcorn !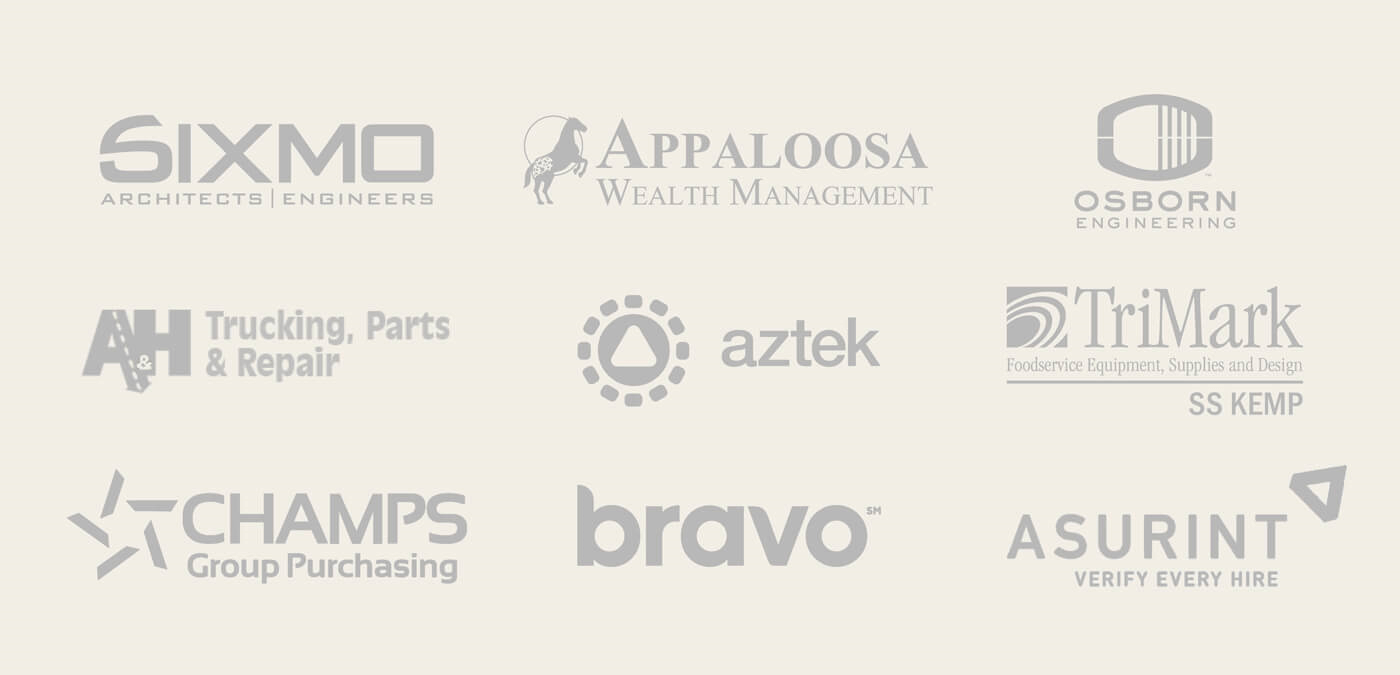 "[The ordering process] was super easy for me — such a great idea!" (Nicole D, Corporate Order Customer | Columbus, OH)
"Our customers LOVED the popcorn and I thought it was the perfect business gift.  The process for ordering and mailing was also extremely easy as well!  It was just great!" (Andrea C, Corporate Order Customer | Cleveland, OH )
"Your company is at the top of the list for next year's gifts. I hope we can do more with you. You make it much easier."(Tracie C, Corporate Order Customer | Cleveland, OH)
"We are very interested in having Campbell's handle our the Christmas gifts for our customers again" (Julie H, Corporate Order Customer | Lorain, OH)
---
Let us assist you with your Corporate Order! Share some details about your interests & needs below using our Corporate Gifts Online Ordering form!
[gravityform id="4″ title="false" description="false" tabindex="2″]