Archives by Day:
July 3, 2019
Summer is here and we are so excited about all of the fun things we have planned for the month of July. Take a look and mark your calendars so you don't miss out!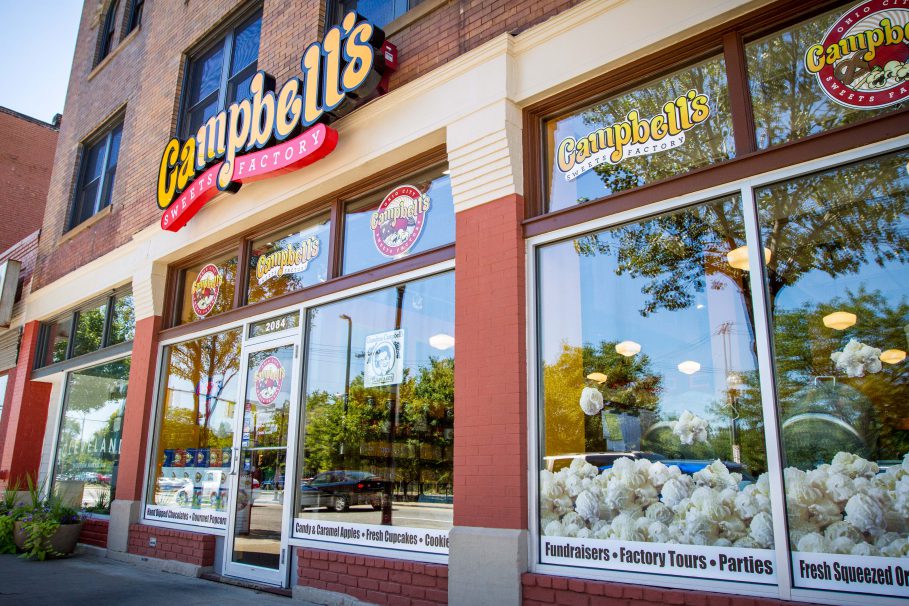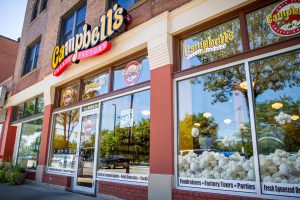 Open House Event Ohio City Location 
Come on down to the Ohio City location on Saturday, July 20th from 10am – 3 pm for a family fun open house event! The first 100 customers will receive a free sample bag of our famous Dichotomy Popcorn and a mini cupcake. Throughout the day we will be giving out samples of our "Hot out of the Kettle"  Pecan Crunch Popcorn. Then, join a "behind the scenes" tour at either 11:00 am and 1:00 pm. There are 30 spots available for each tour. And don't forget to enter our free raffle! First prize will win a $100 Campbell's gift card, second prize a $50 gift card and third prize a 4-pack box of Campbell's popcorn!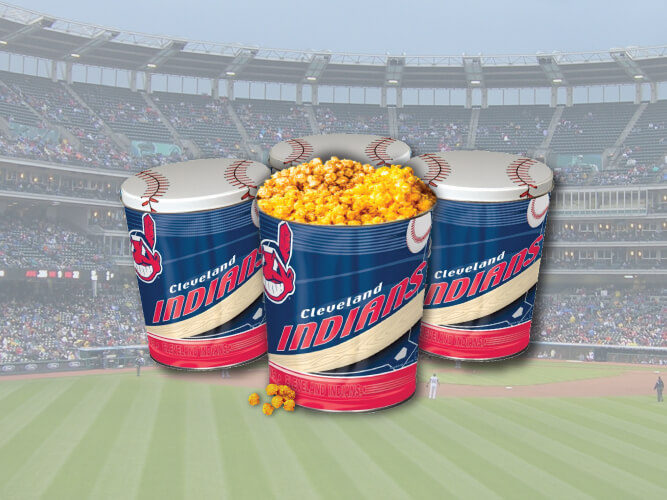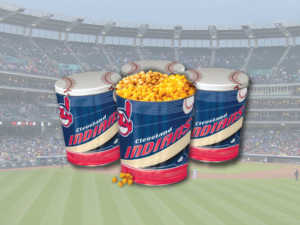 All-Star Week (July 5-9) All Locations
We are thrilled that our city is hosting All-Star week! Swing by any of our locations to get a FREE regular size bag of Campbell Jack's popcorn with the purchase of two regular size bags of popcorn of your choice!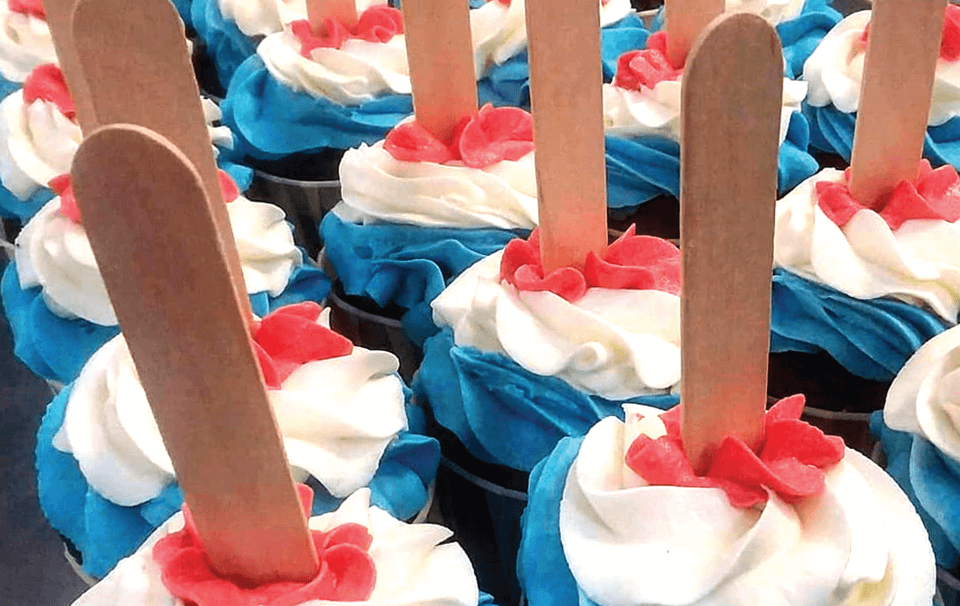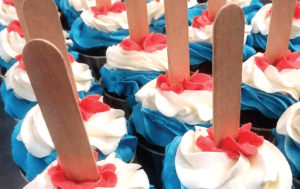 4th of July All Locations
Our shops will be closed on the fourth of July but we will have our Americorn (Cherry, Vanilla and Blue Raspberry) Popcorn available the week leading up to the Fourth of July, as well as other patriotic themed products.
New Website Launch www.CampbellsFamousPopcorn.com
We're excited to announce the launch of our new website! This web store features our most popular popcorn flavors and gifts to be shipped nationwide. As a very special, limited time offer, all 3-pack boxes on this site are 50% off! Visit the www.CampbellsFamousPopcorn.com and let us know what you think!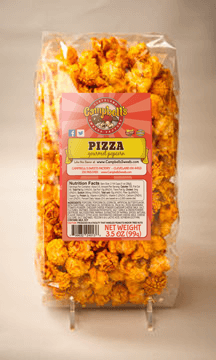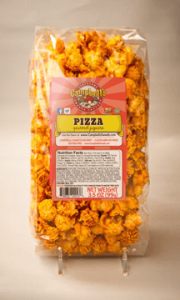 July Flavors All Locations
Our seasonal popcorn flavors for the month of July are Summer Melon and Pizza, and our July cupcake flavor is Key Lime! These flavors are only available for the month of July so don't miss it!