Memorial Day 2019 is this weekend and we will be doing a few fun and delicious things to kick off the start of summer. Our "Fill Your Tin" Event will be happening this Friday and Saturday. And, if you come into our Ohio City location we will also be offering 25% off of the popcorn in our NEW warm case when you mention WARMPOPCORN25. Our warm case exhibits four of our most popular popcorn flavors, Dichotomy, Cheesy, Caramel Corn and Pecan Crunch for our customers that love their popcorn hot!
In addition to our other available popcorn flavors, we will also have two great limited edition popcorn flavors available for our refillable tin customers, Rocket Pop Popcorn and Apple Pie Popcorn!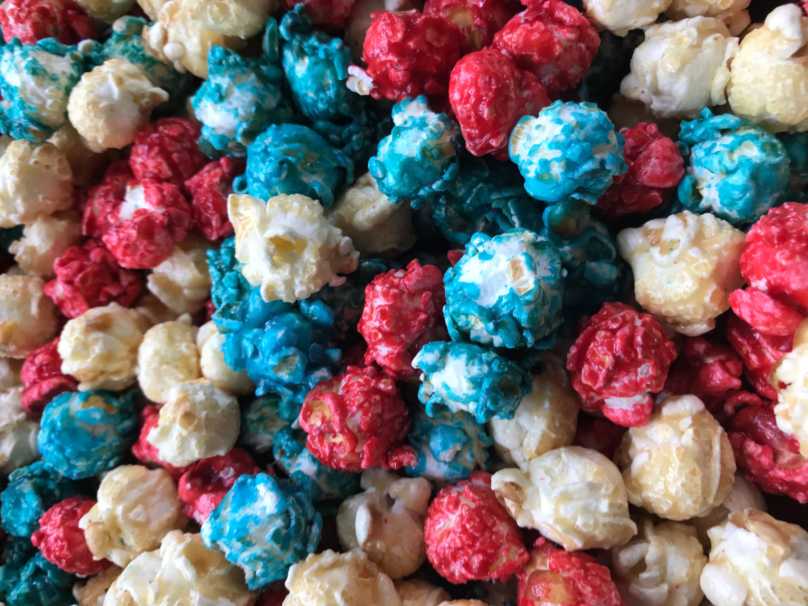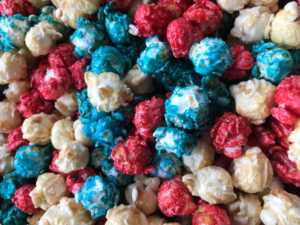 Our Rocket Pop Popcorn will take you back to your childhood summers. It is a mix of cherry, blueberry and vanilla candy-coated popcorn just like the popsicle you know and love.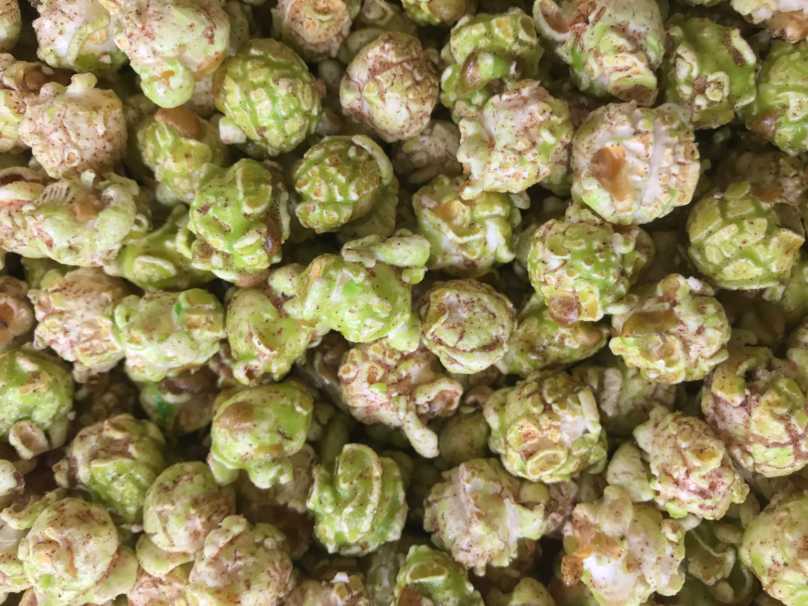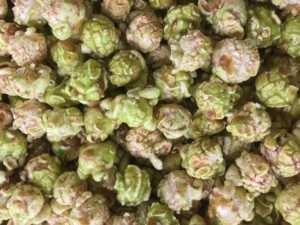 For our Apple Pie Popcorn Flavor, we start with a coating of green apple, then tumble it in a cinnamon spice mixture. Both of these flavors are a perfect treat to bring to your Memorial Day cookout or as a yummy snack to munch on during that Memorial Day parade.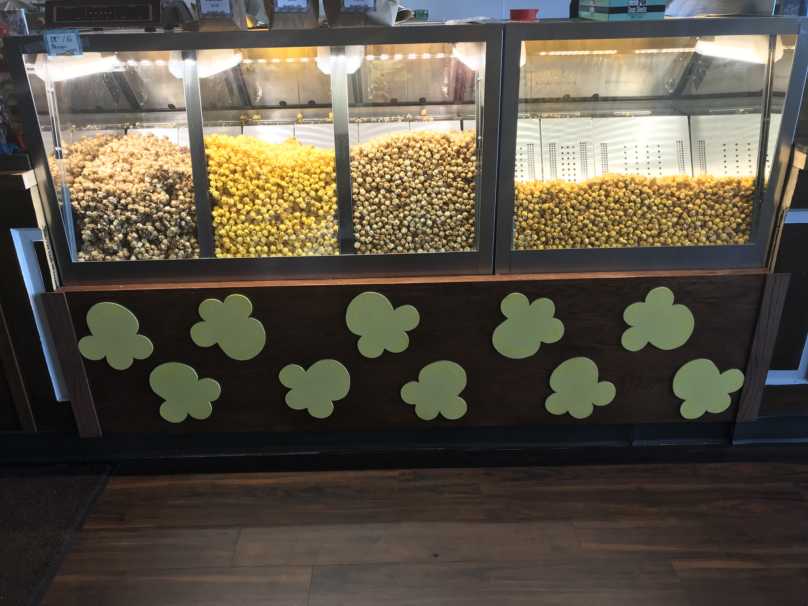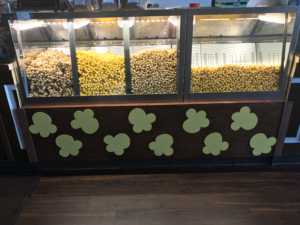 See you this weekend!