Tag Archives:
Mother's Day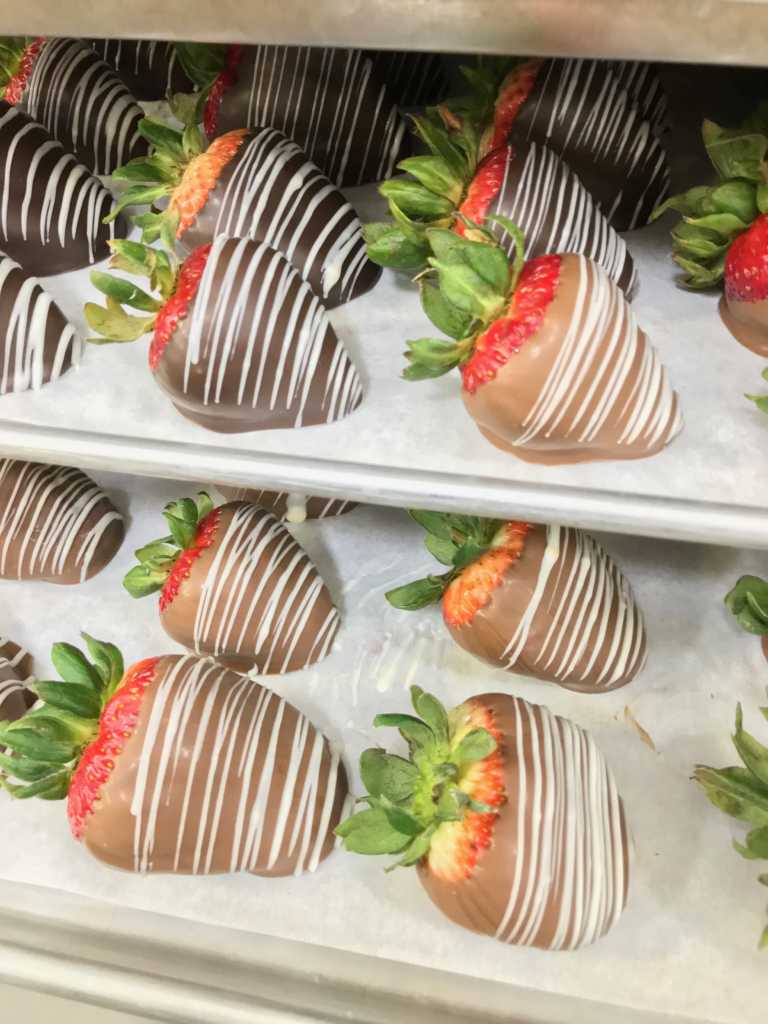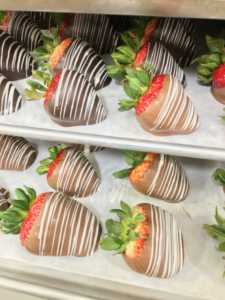 Mother's Day is right around the corner which means everyone will be searching for the perfect Mother's Day gift. Look no further, Campbell's Sweets Factory has you covered! We believe that the best Mother's Day gift is a dozen freshly dipped chocolate covered strawberries which we will have available to purchase Mother's Day weekend.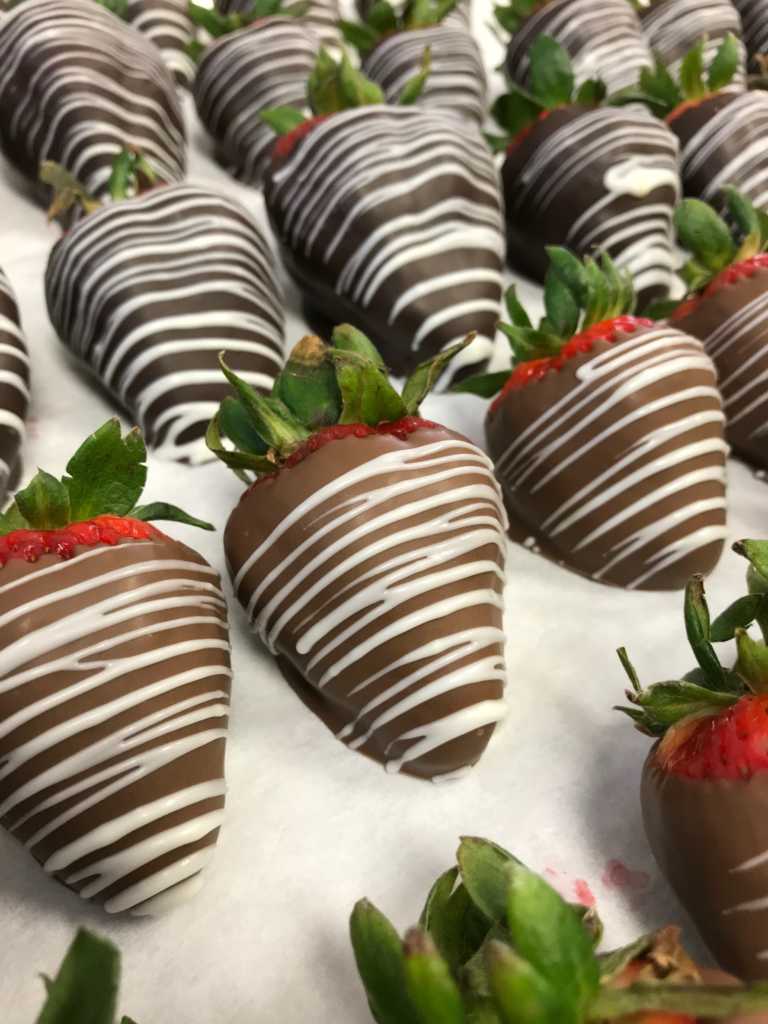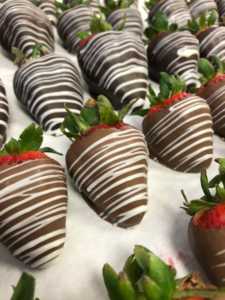 Our chocolate dipped strawberries are seasonal and only available on special occasions. All of our locations will have Mother's Day strawberries available to purchase for only $29.95 per dozen. Quantities are limited so to make sure you secure your Mother's Day gift we suggest ordering in advance.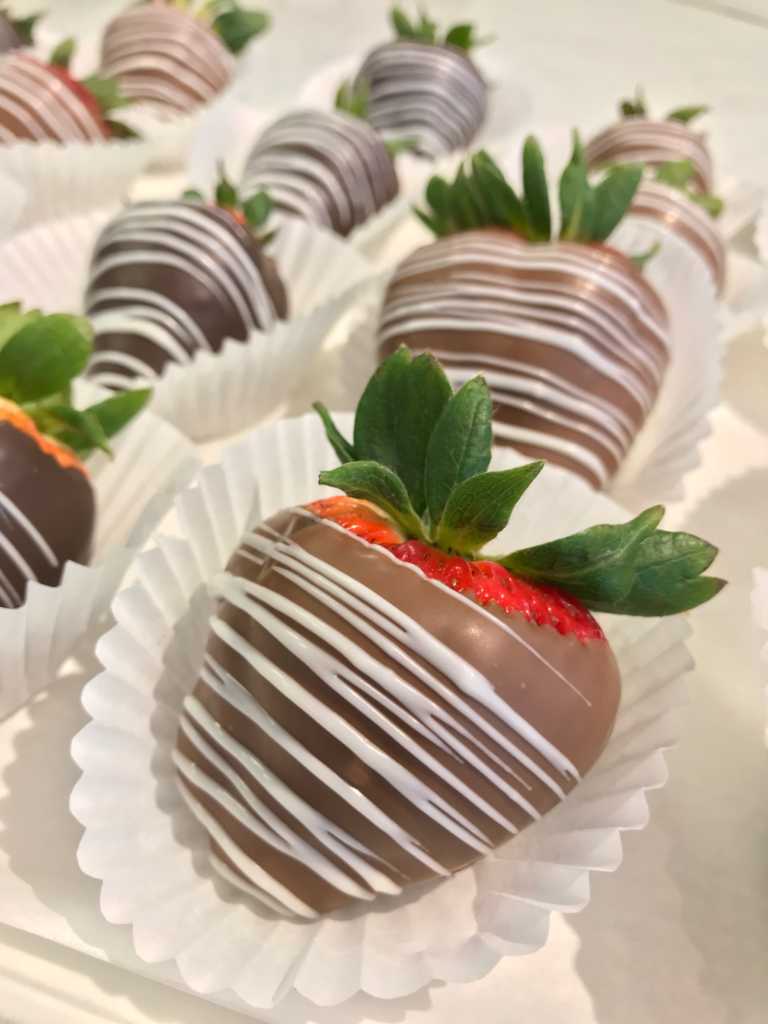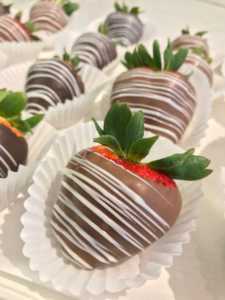 Every mom wants that special gift. Show the mother in your life how truly special they are by giving them the best gift for Mother's day, our delicious chocolate strawberries.